Alright hawks we only have 26 days of school left that means it's time to make summer plans! Now, if you're anything like me every summer you make these elaborate plans to take road trips, catch up with old/ current friends, (finally) get that beach body, and the list goes on and on. In reality, if you're like me, which I have a feeling some of you are, you end up binge watching Netflix and eating all the ice cream you can. In honor of the countless summers I've spent doing nothing while I pretend I'm going to travel the world, here are my summer expectations vs. realities.
 Catch up with old or current friends:
Expectations: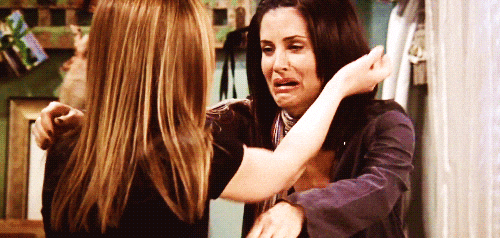 Reality:
2. Read all the classics: 
Expectations:
Reality:
3. (finally) getting that beach bod
expectation: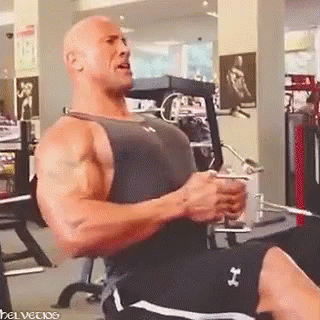 reality:
4. Go to a baseball game: 
This one is not actually a joke… Go cubs!
Chills every time…
5.  Summer flings: 
Expectations:
Reality:
6. Prepare for school in the fall:  
Expectation:
Reality: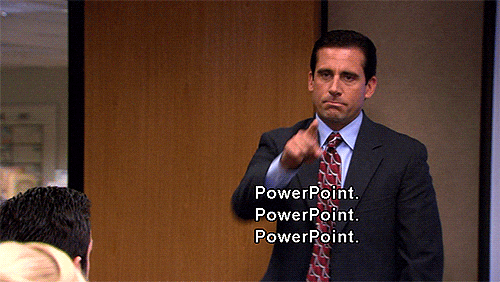 7. Road trip with your best friends:
Expectations:
Reality:
No matter what your expectations are this summer, have a great time! Even if you still don't achieve anything on your summer to do list. Take some time for yourself and a break from school. Go Hawks!
~A.Kray