GOOD AFTERNOOOOOOON Univeristy of IOWA!!
As you all know(at least should), ITS HOMECOMING SZN!!! 
So what I'm gonna do for you all is give you a nice break down of all these ~events~.
Monday October 15th 
Blood Drive (Noon-5pm)
Cultural & Resource Centers Block Party (5pm-8pm)

Where?

Cultural & Resource Centers (West side of campus, right behind Slater by the Law library!)

Enjoy food trucks, performances and interactive shows throughout this Block Party!
Tuesday October 16th
Ruckus! 

Where?

CRWC (Campus Recreation & Wellness Center)

What?

TEAM GAMES!!

Dodge ball, Obstacle Course, TUG OF WAR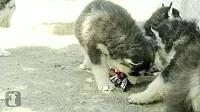 Wednesday October 17th
Homecoming Themed Dinner in the Residence Halls

Where?

ALL dining halls around campus!

Fresh Check Day (10am-4pm)

Where?
What?

Get accommodated with all of the resources offered on campus!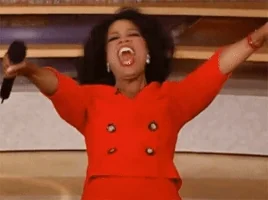 Black & Gold Bags Tournament (3pm-5pm)

Where?
What?

Cornhole/Bags/any other name there is for this game.
Thursday October 18th
Iowa Shout (6pm-9pm)

Where?
What?

Campus organizations brainstorm a dance to perform in front of the crowd! (My favorite event)

Coronation(7pm-7:30pm)

Where?
What?

See who will be crowned University of Iowa ROYALTY!!!!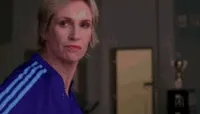 Cab Improv Show (10pm-11pm)

Where?

Black Box Theater, IMU Third Floor

What?
Friday October 19th
Homecoming Parade (5:45pm)

Where?
What?

LARGEST Homecoming tradition! Come out and support the community!

CONCERT( LIZZOOOOOO) 

Where?
What?

FREE CONCERT PREFORMED BY LIZZO

When?

Promptly after the Parade!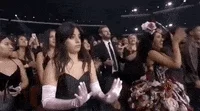 Saturday October 20th
HOMECOMING GAME Vs. MARYLAND

GET PUMPED FOR HOMECOMING WEEK!!!
-Devonte Chism